02 Oct

A piece of Italy nearby saint Tropez – Forbes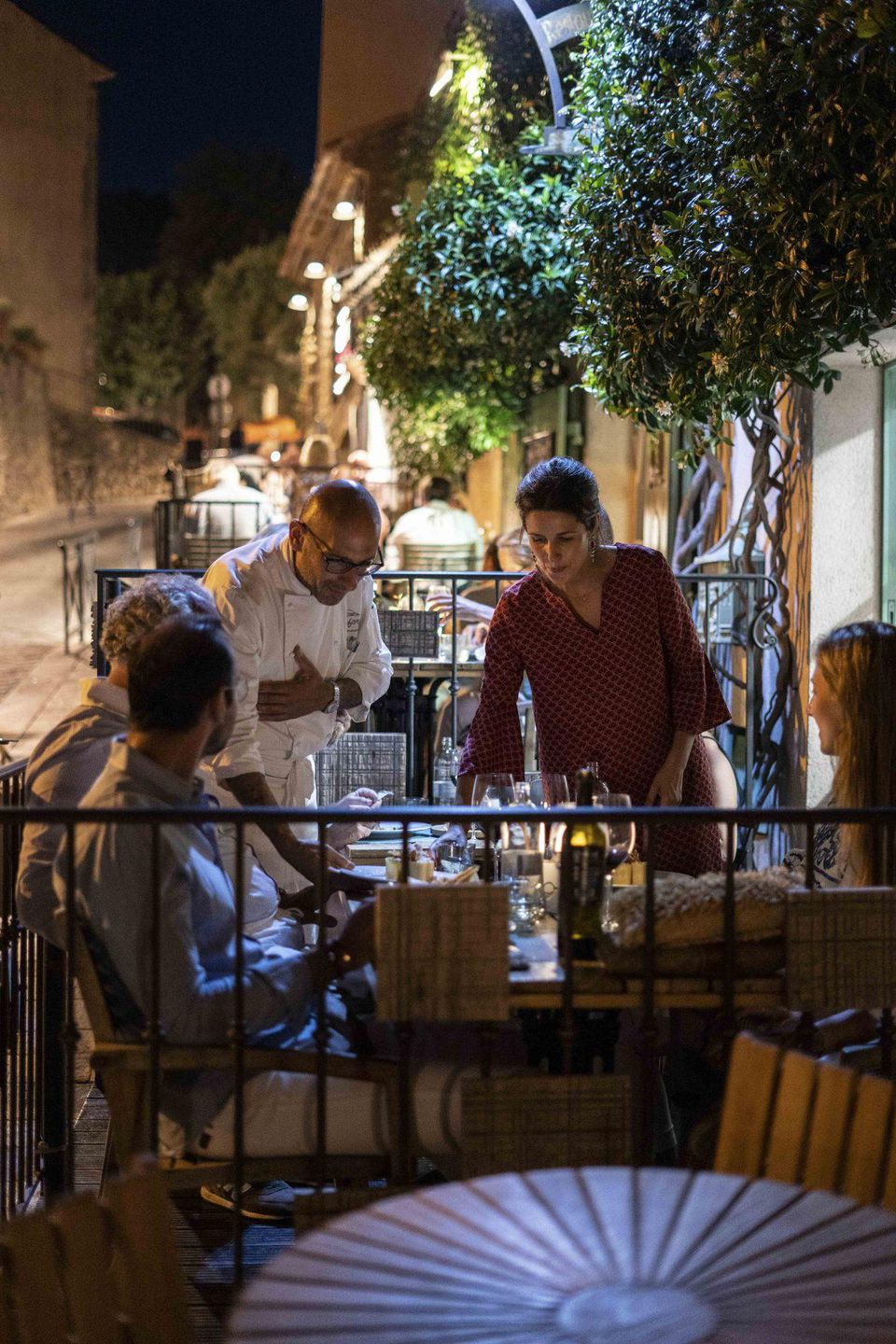 Talking abut us
The Soul Of Italian Cuisine Pulses Beside Saint Tropez In France – Forbes
Forbes speaks of Italian cuisine and its origins in France
From a conversation born so by chance, after a phone call from a Forbes contributor Tom Mullen received on a September day, we were able to reflect on how Italian cuisine arrived in France and how it is so rooted and appreciated in some parts of the nation.
Some speak of the great influence that Catherine de Medici, wife of King Henry II, may have had as early as the sixteenth century when, transferred from Florence, with 10 Florentine cooks in tow. Some believe that it was she who introduced fork and glassware to the table for the first time in France, the possibility for women to dine with men and above all, brought products such as truffles, white beans, caviar, onion soup and sorbet. Can it be plausible?
Many are skeptical of this theory, perhaps the closeness of the two nations to have played a fundamental role in mutual contamination and having allowed some products to cross the border in both directions.
"How receptive are the French towards Italian cuisine?"
"Apparently a lot! People appreciate food and the Italian approach to cooking. Our restaurant serves more than 15,000 covers per season and we travel a lot to bring our cuisine to the world."
"Soon we will participate, my staff and I, in an event in Avignon during which we will cook for 40 wine producers, producers representing the cellars and the vines of the Rhone valley, we cooked in Paris for 100 guests invited by a great French brand that conceived and sponsored this gala event .. in short, we give ourselves to do, we work, we work hard and the results seem to come .. "